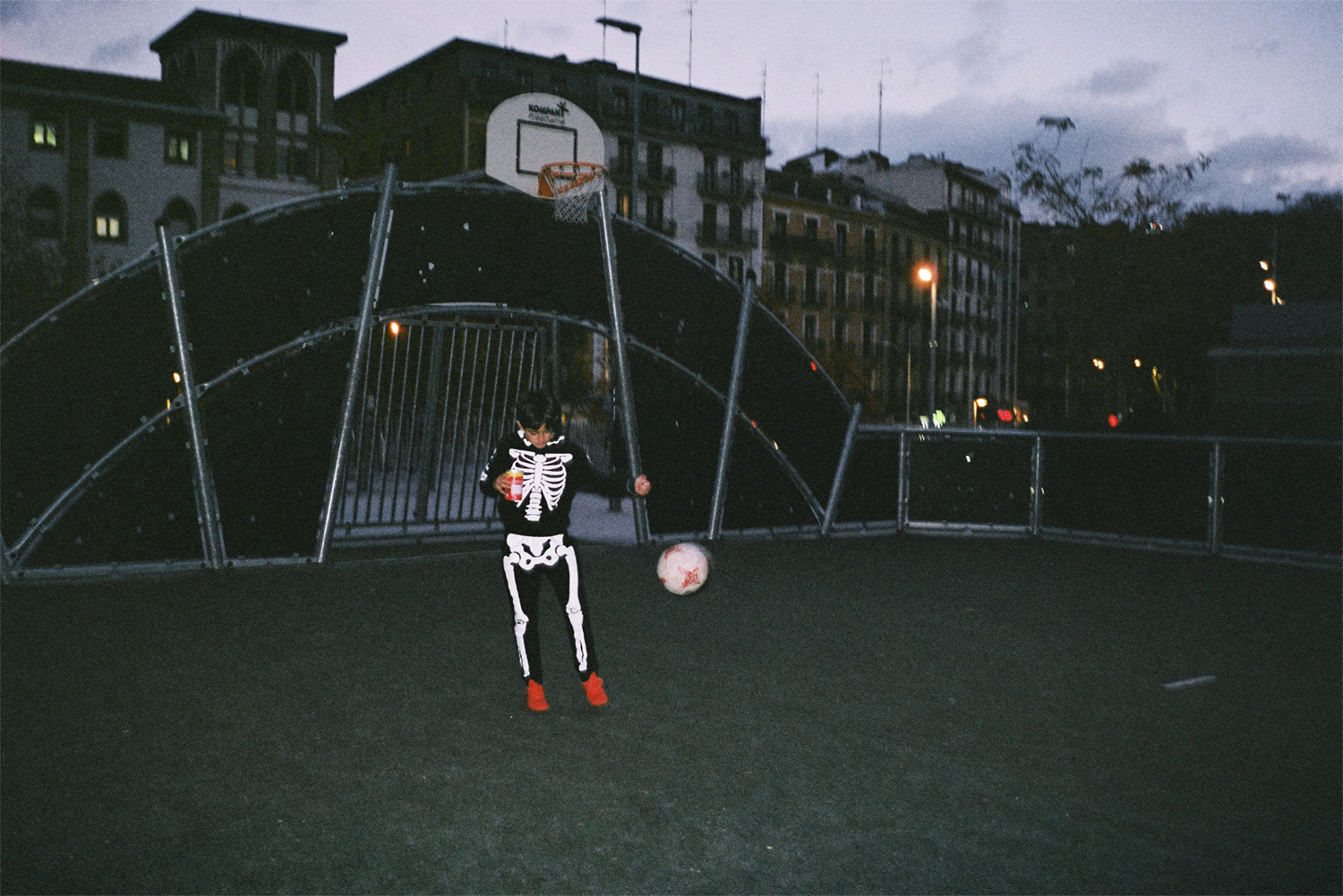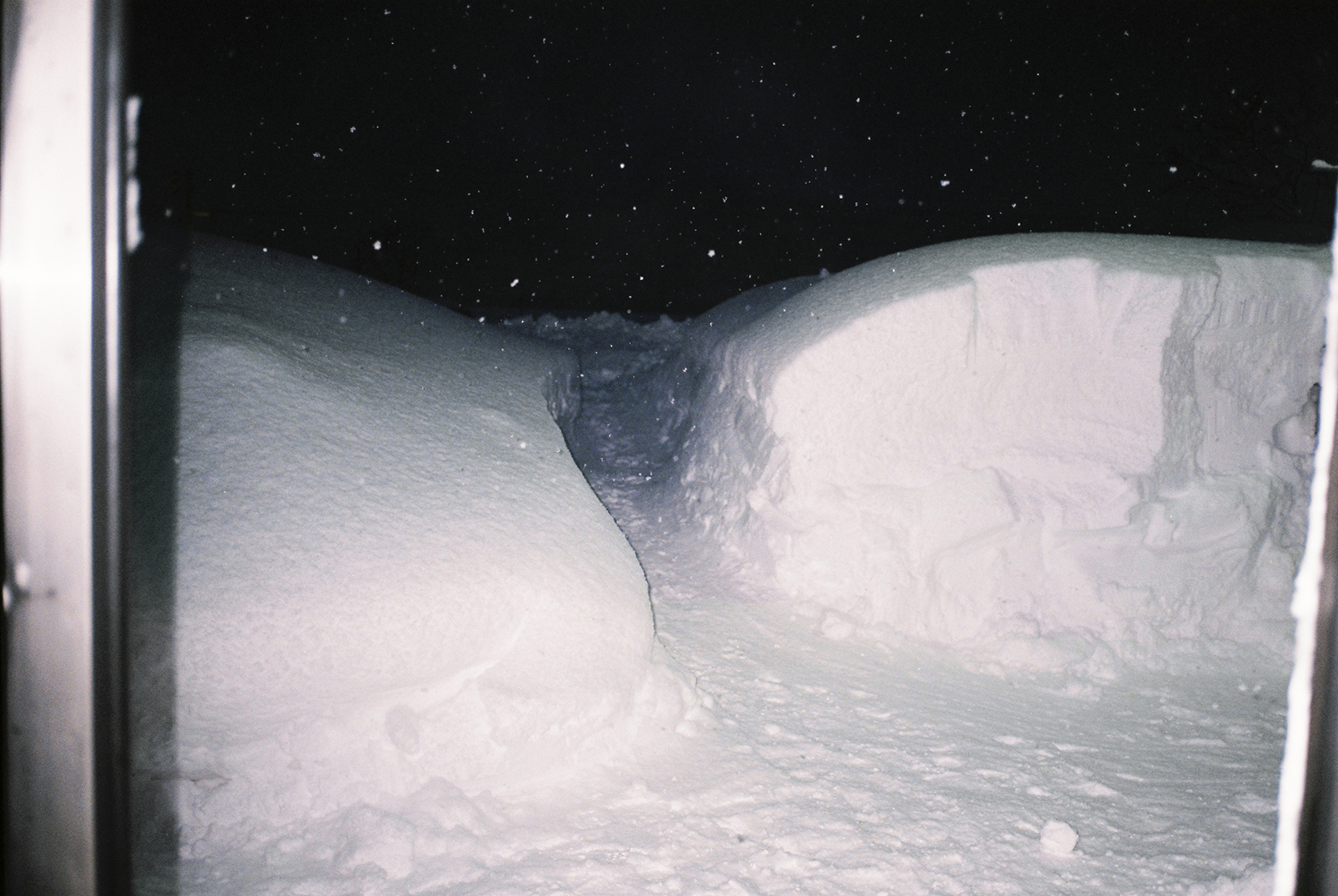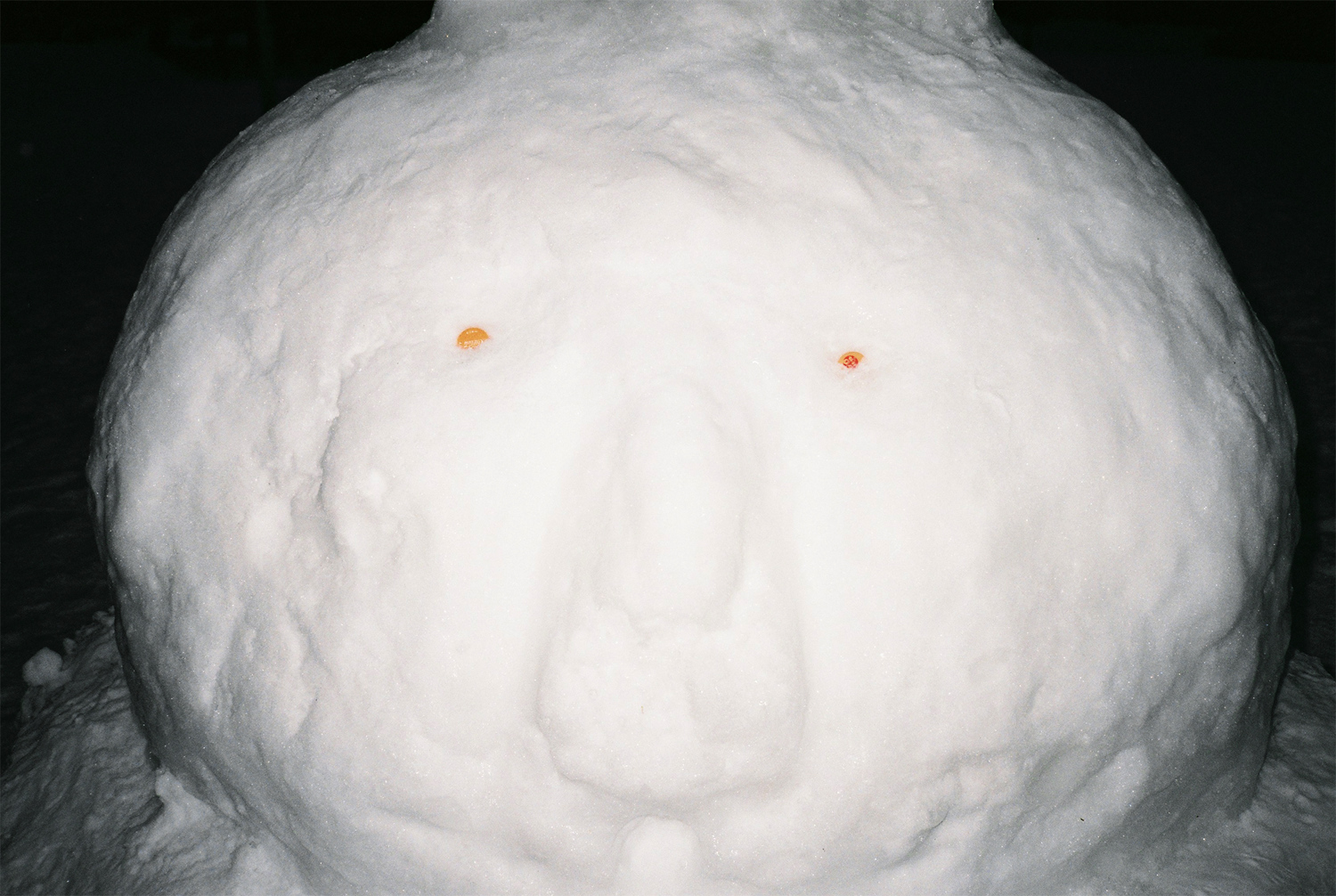 TEREZA KOZINC / PARIS IN AND OUT
Paris In And Out is an explosion of geographically distant worlds, which share a common note because they are perceived by the same person. Paris is the photographer's port from which she leaves, to which she returns, always the same, never identical.
It is not about travel photography, where the location is highlighted. From personal and family moments the road leads to unknown situations in Slovenia, Japan, Indonesia, Spain or Paris. Anything can be photographed. Nothing can be predicted.