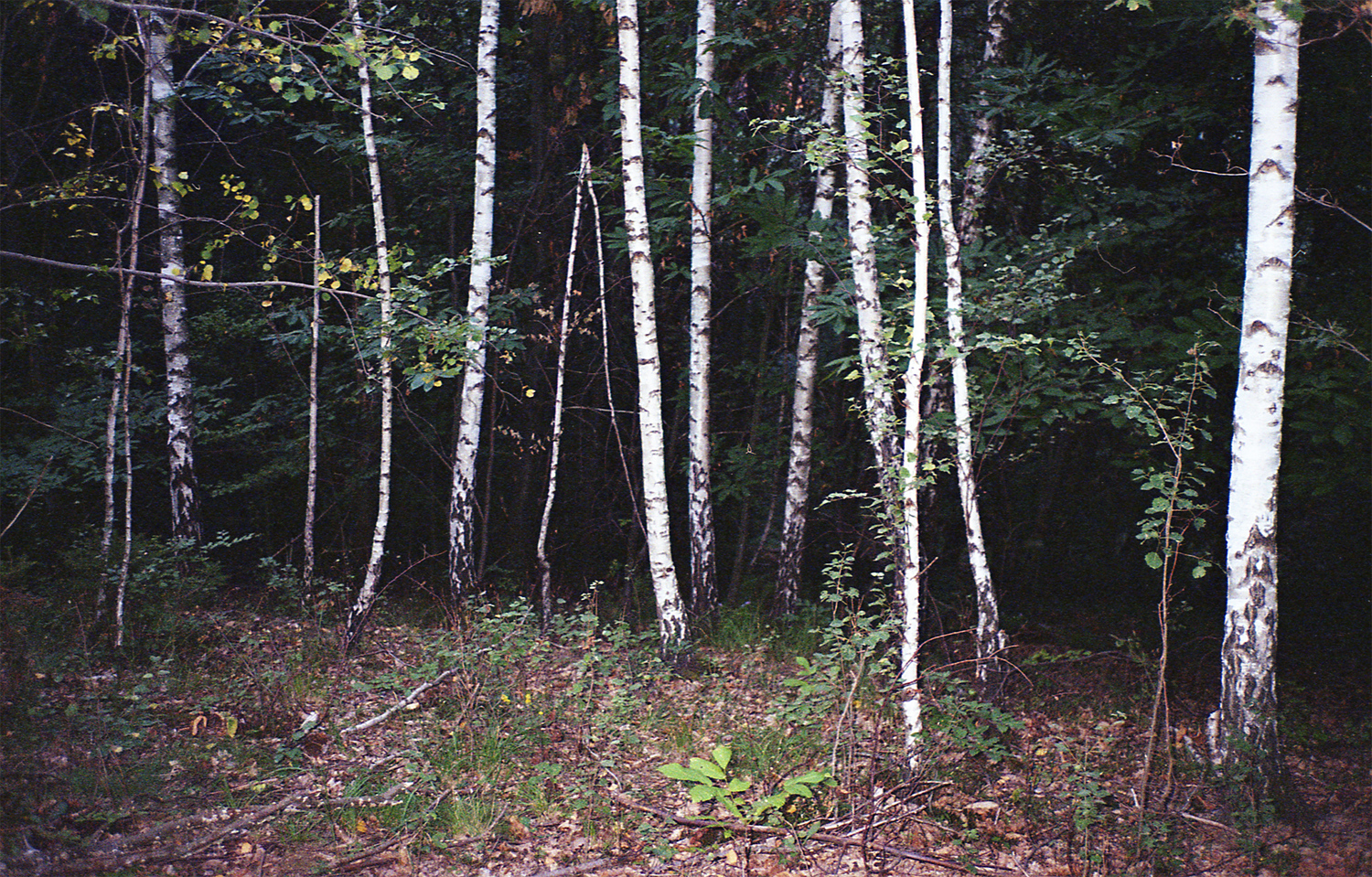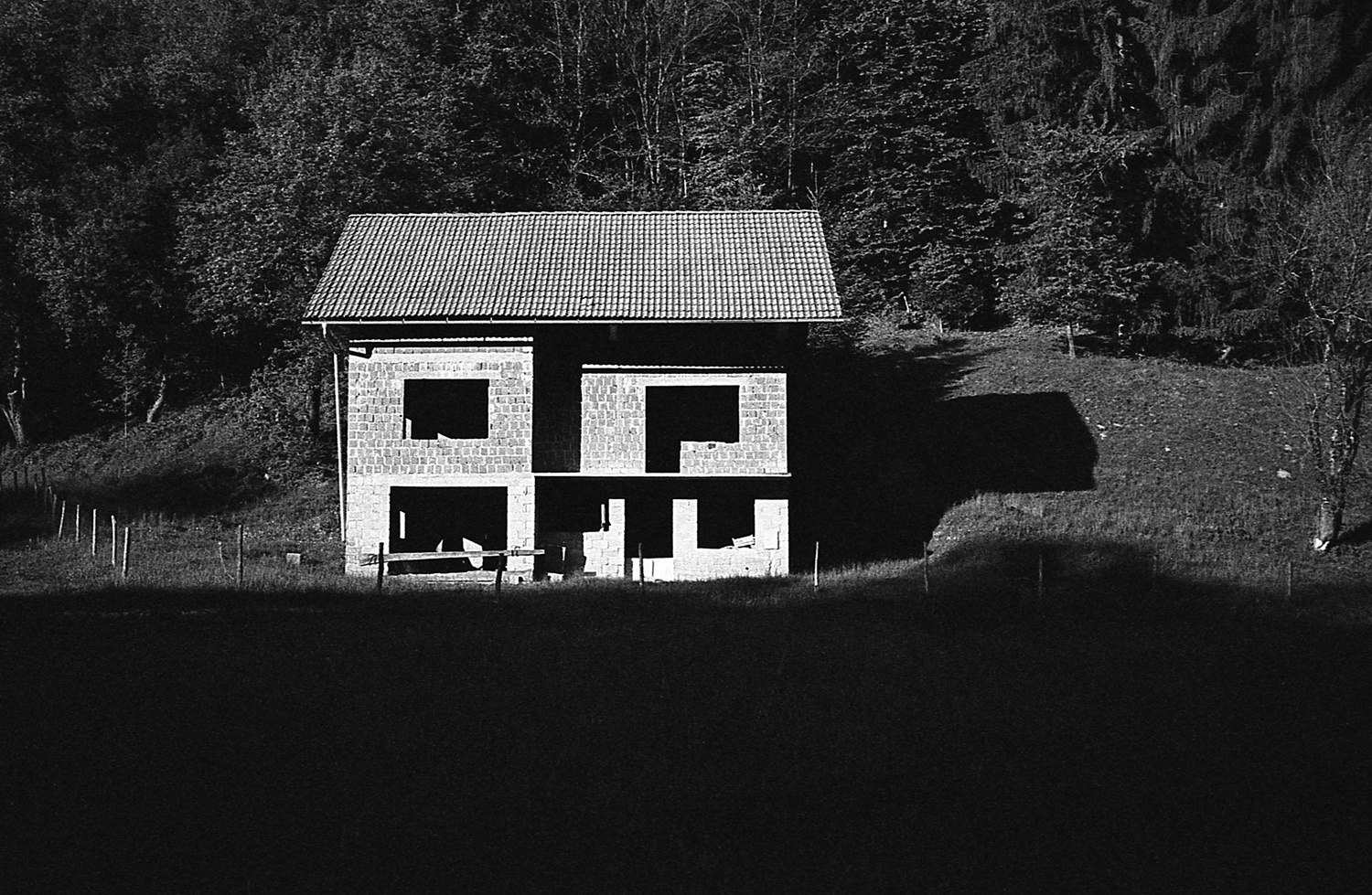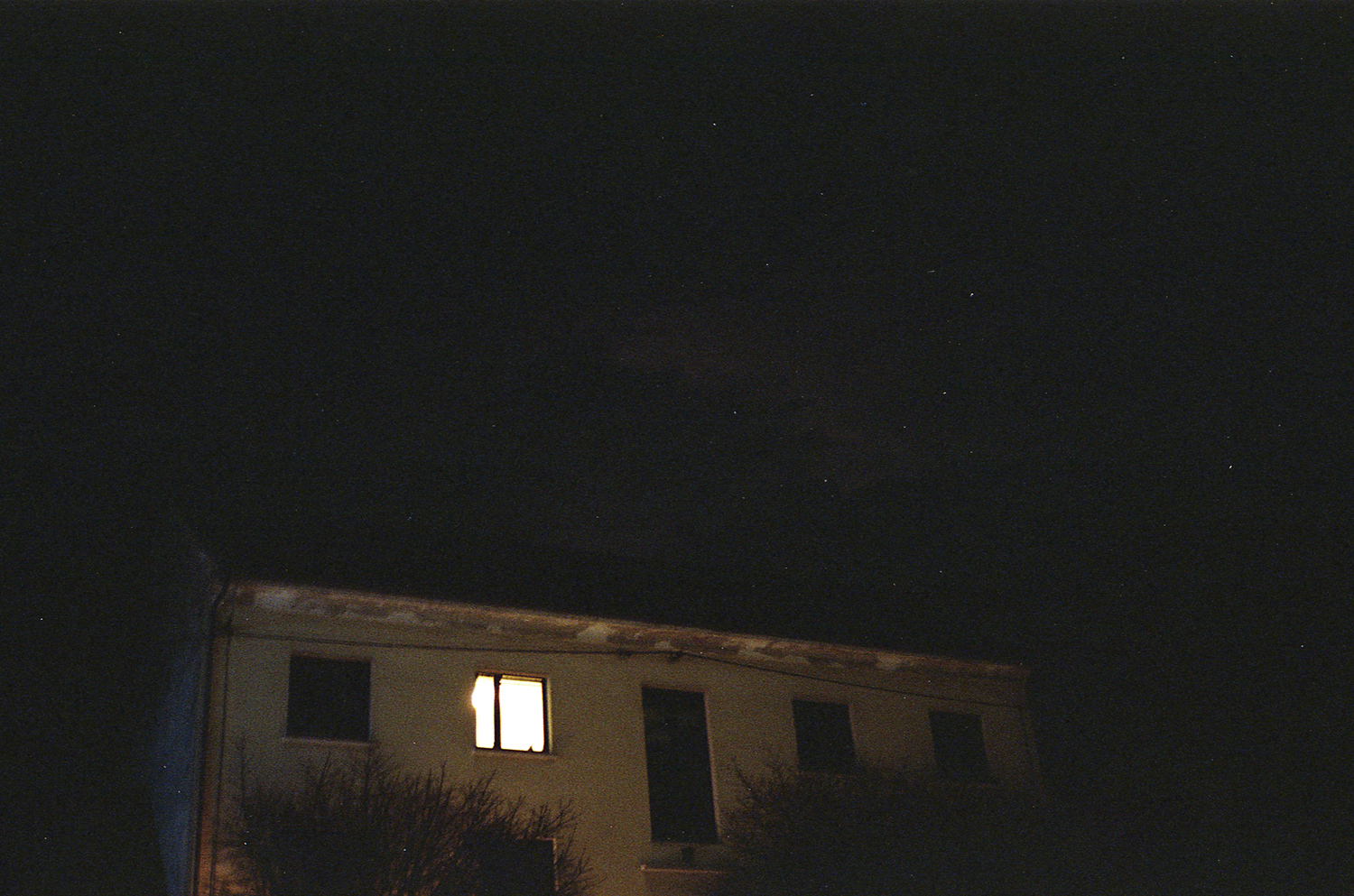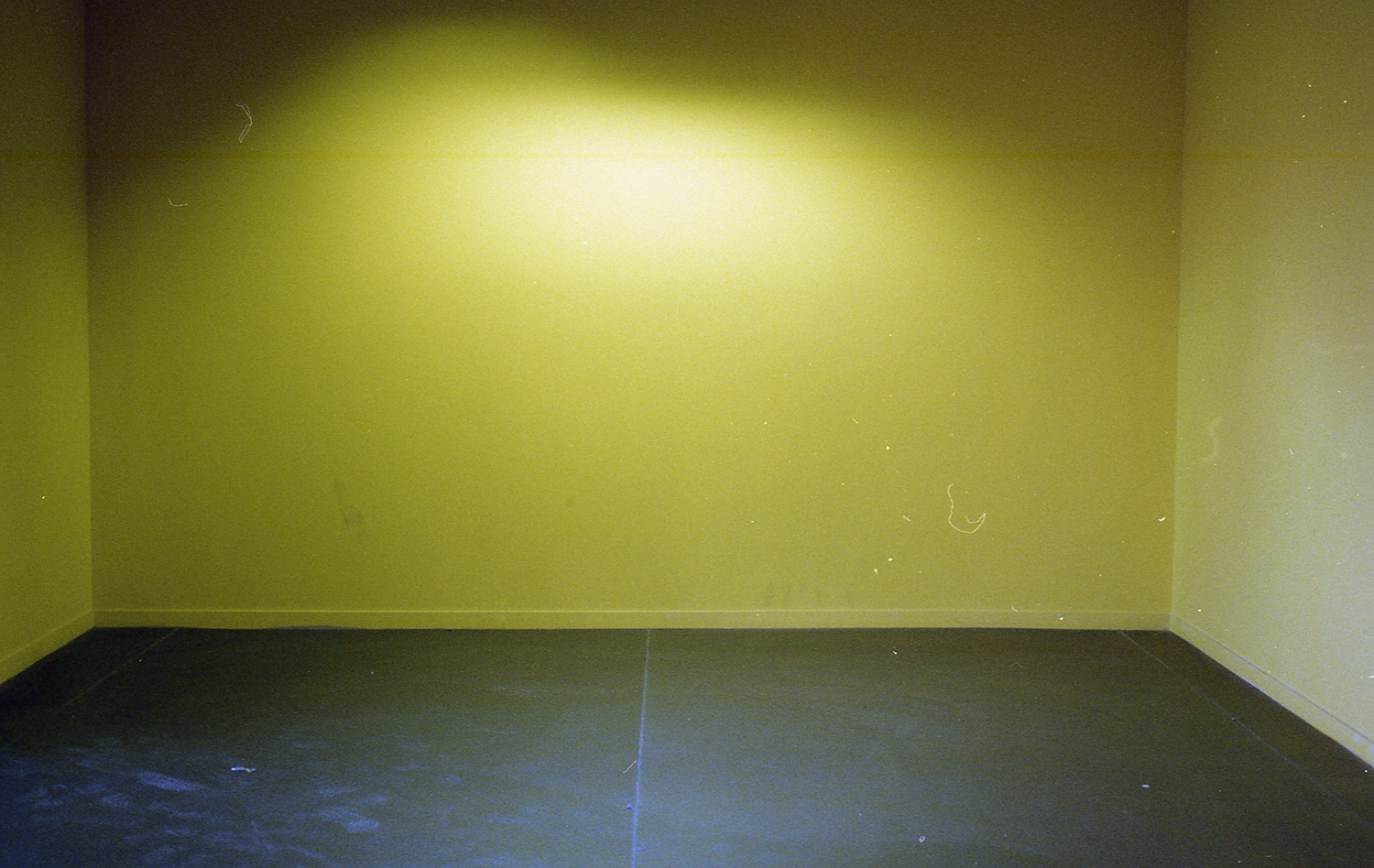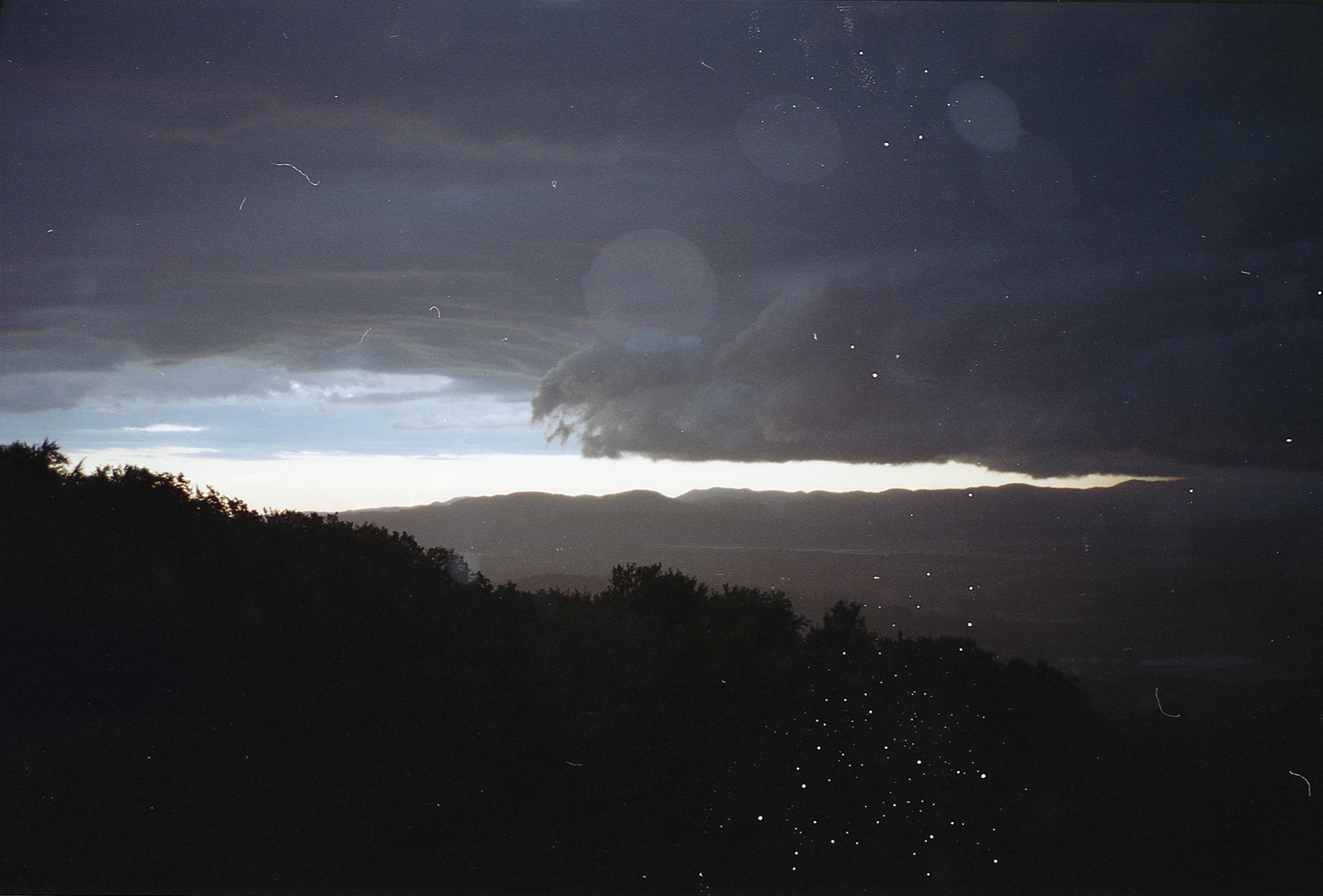 NINA SOTELSEK / STARDUST
Nina's photographic work is distinguished by documenting spaces, places and the people that happen to be in them. Her photography refers to longer stays or cyclical revisiting of specific places (e.g. birthplace, locations from her childhood memories, locations near water, and places from her dreams). She explores the spirit of a place rather than trying to make a specific location identifiable from a photograph. She collects photos as fragments that she gradually pieces together to form an integral whole.
The creation of the Stardust series was with her at every turn, as the photographs were taken in her home town. Having known the external contours of the town her whole life, she started observing it "through herself". She photographed the moments that were in harmony with her inner world.