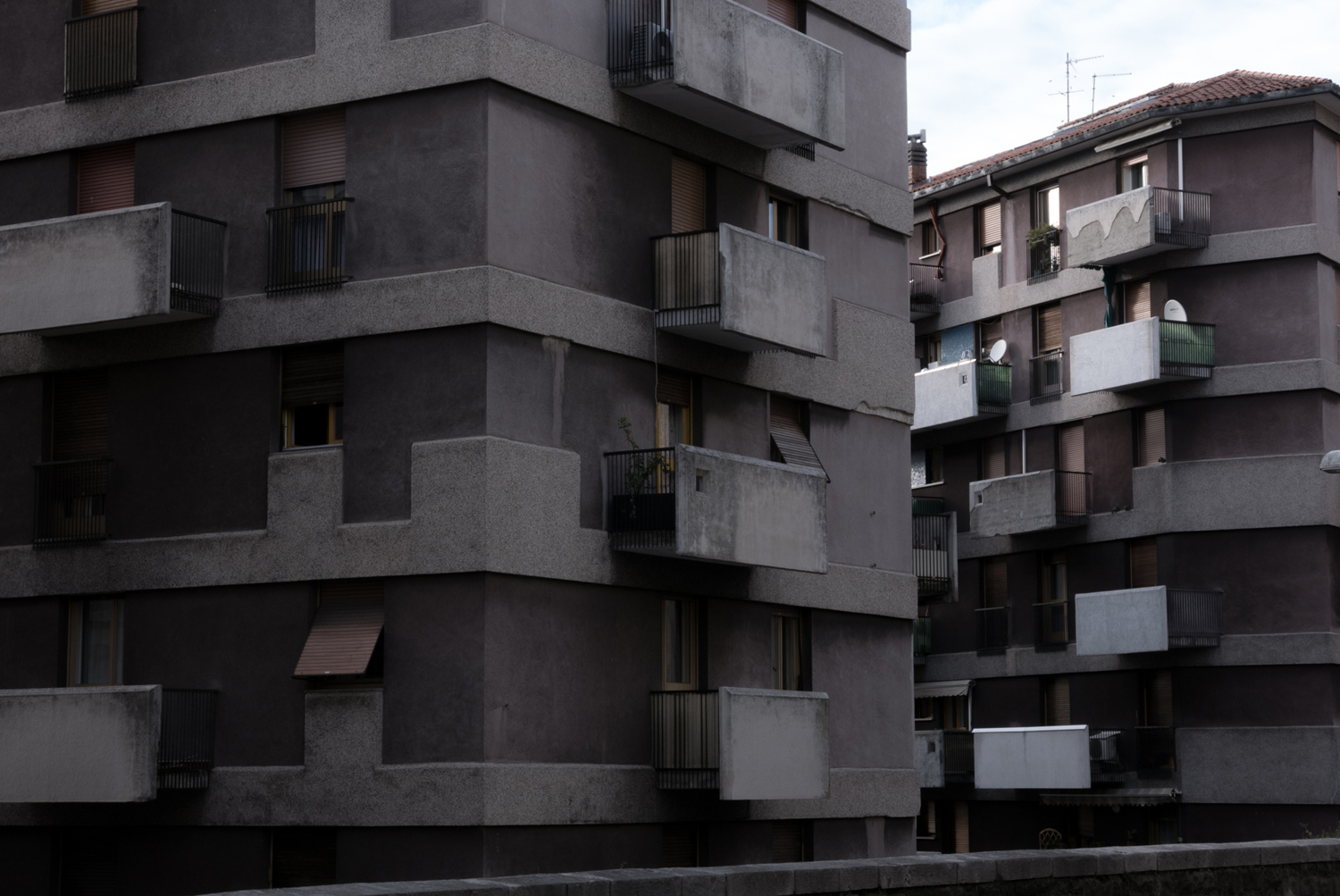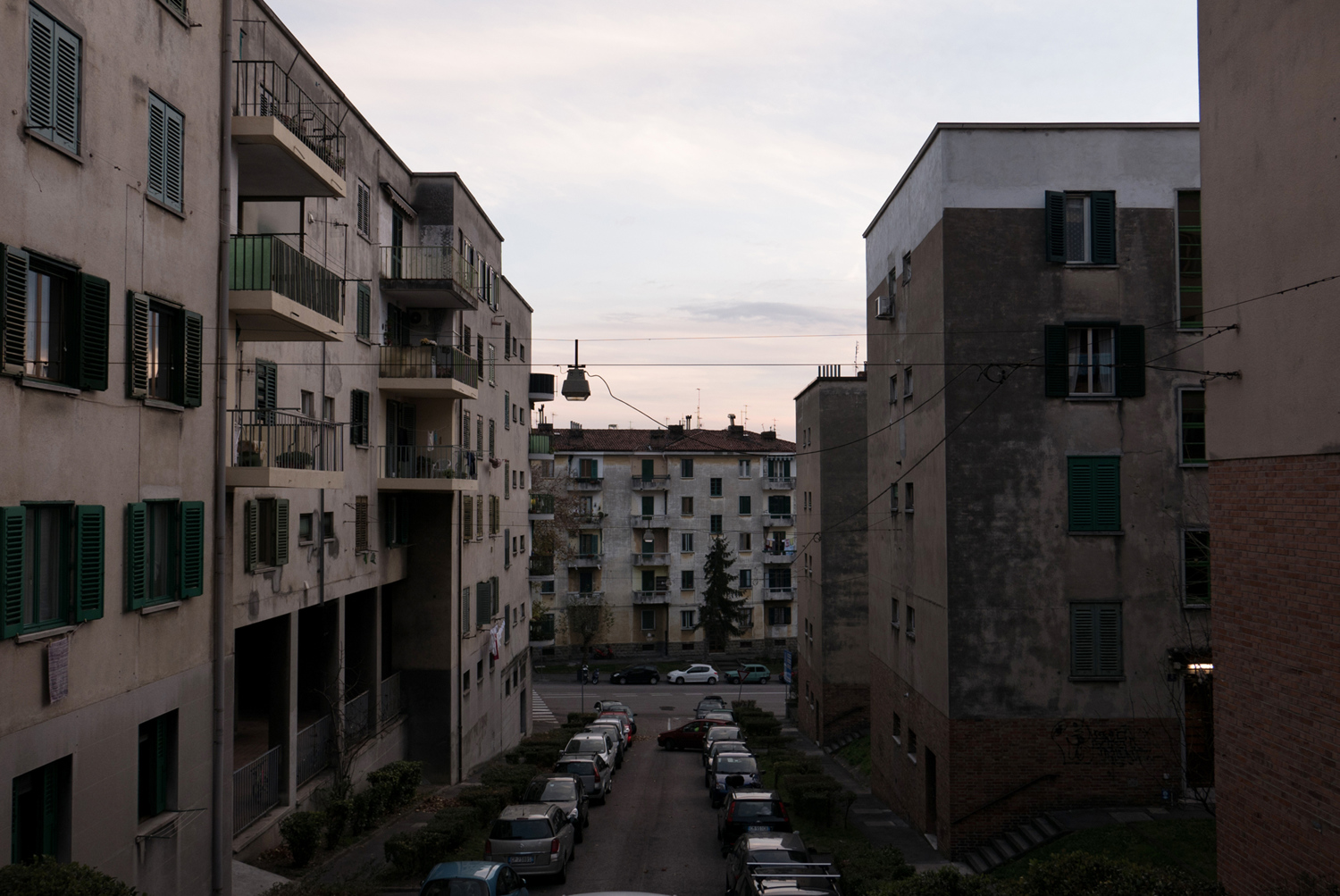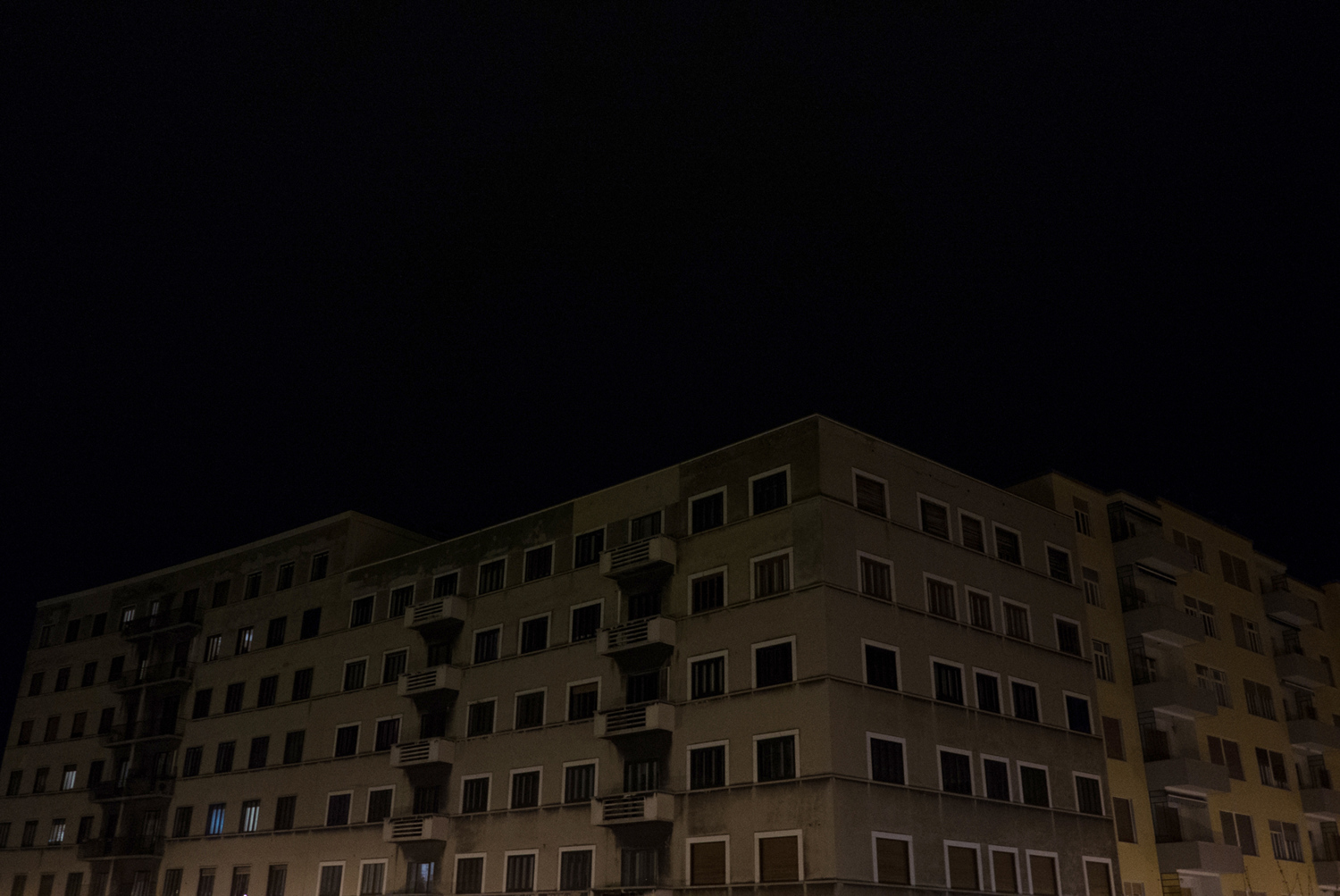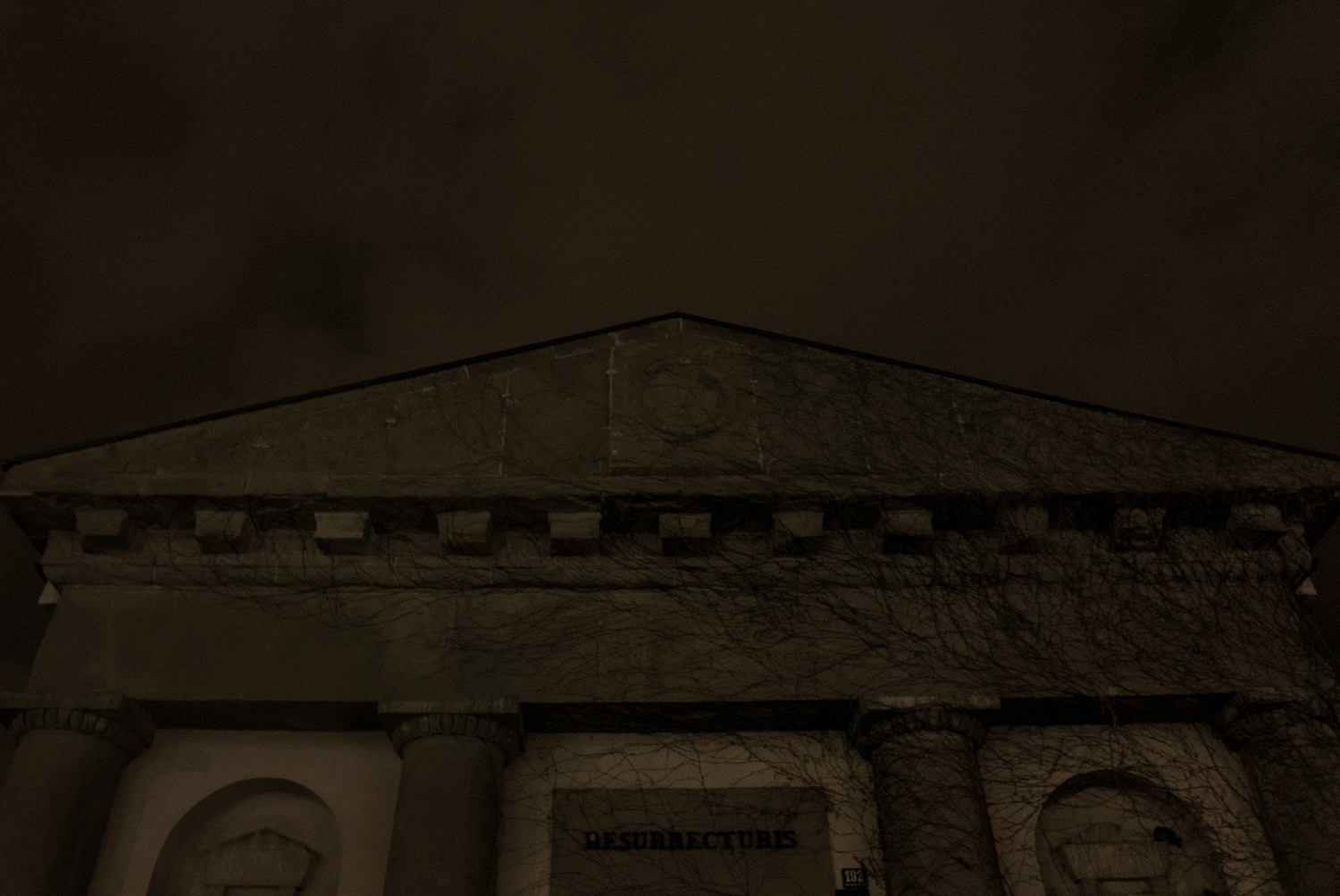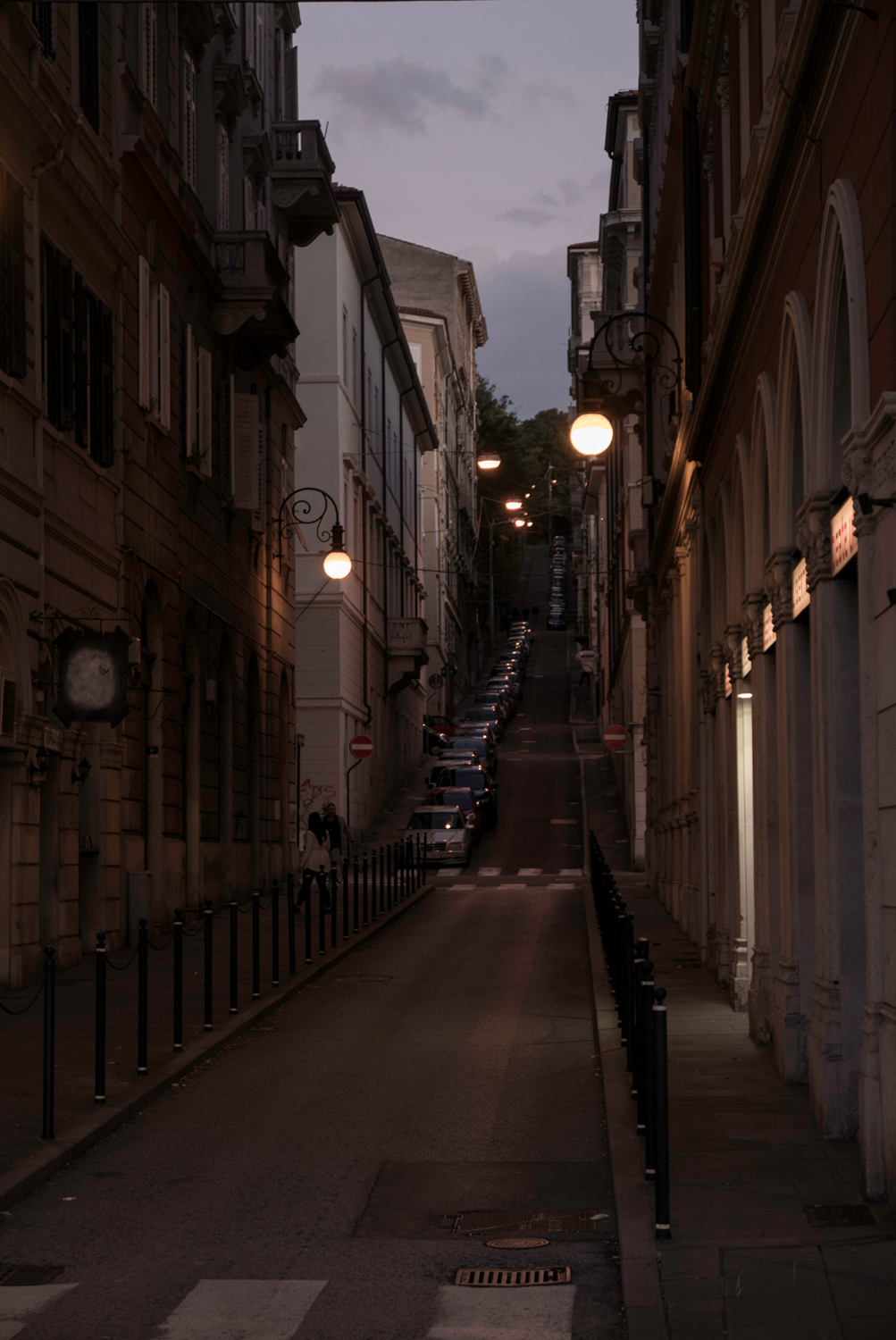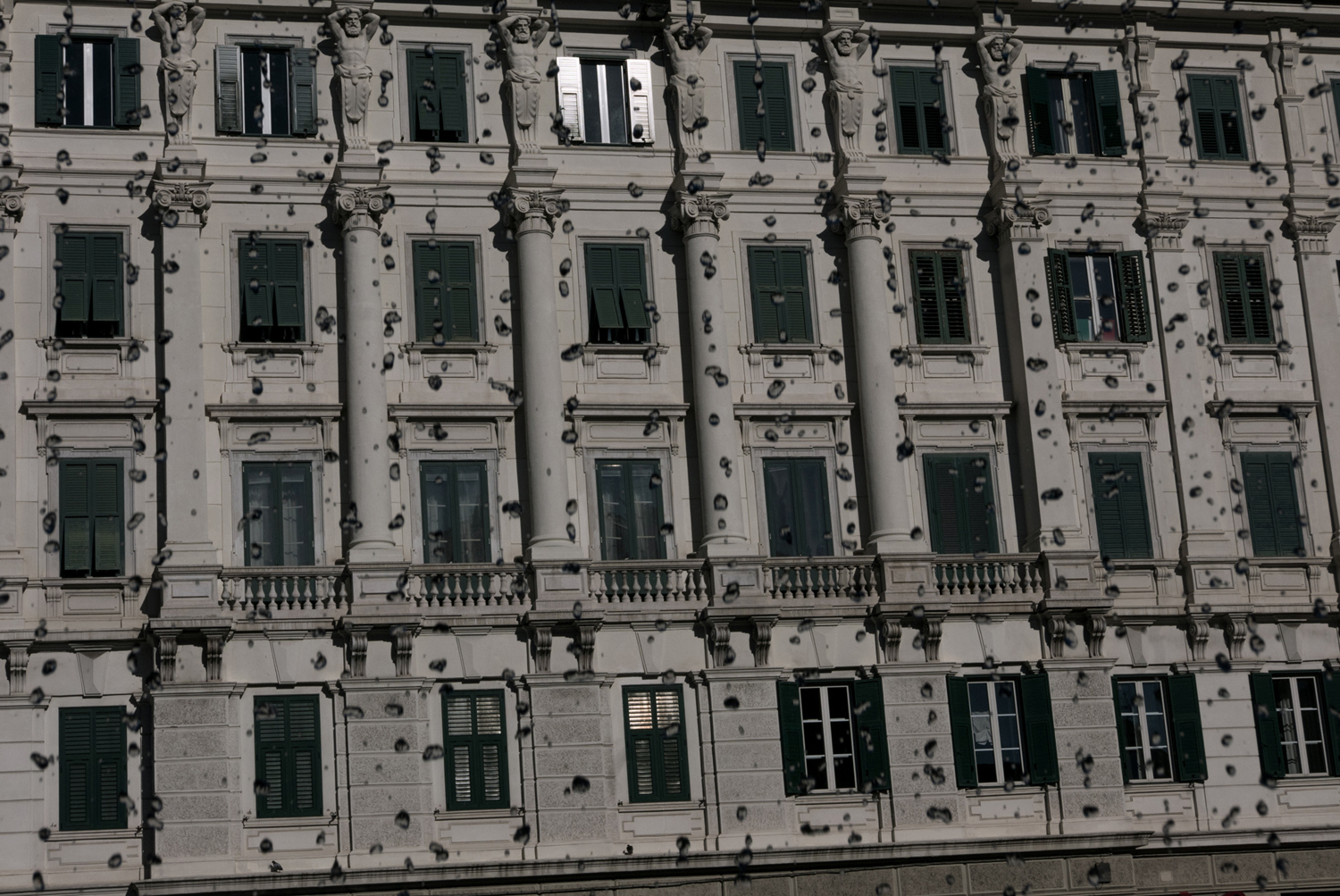 JURIJ KORENJAK / THE APPARITION OF TRIESTE
From the edge of the Karst, I'm observing the diverse city at the foot of the hill and the steadily changing sea. The assorted images evade a clear view. The pier is partly real, partly imagined. Memories come flooding back to me; it used to represent something better, bigger, more prosperous.
I often go down to the city. I'm starting to realise that it is actually a façade of different nations. It lies in the east of the Romance, west of the Slavic, south of the Germanic and north of the Balkan world. The city has not been spared by this juncture and mixture of nations; it is exhausted and drained by them, while also enriched by their cultural diversity and openness.