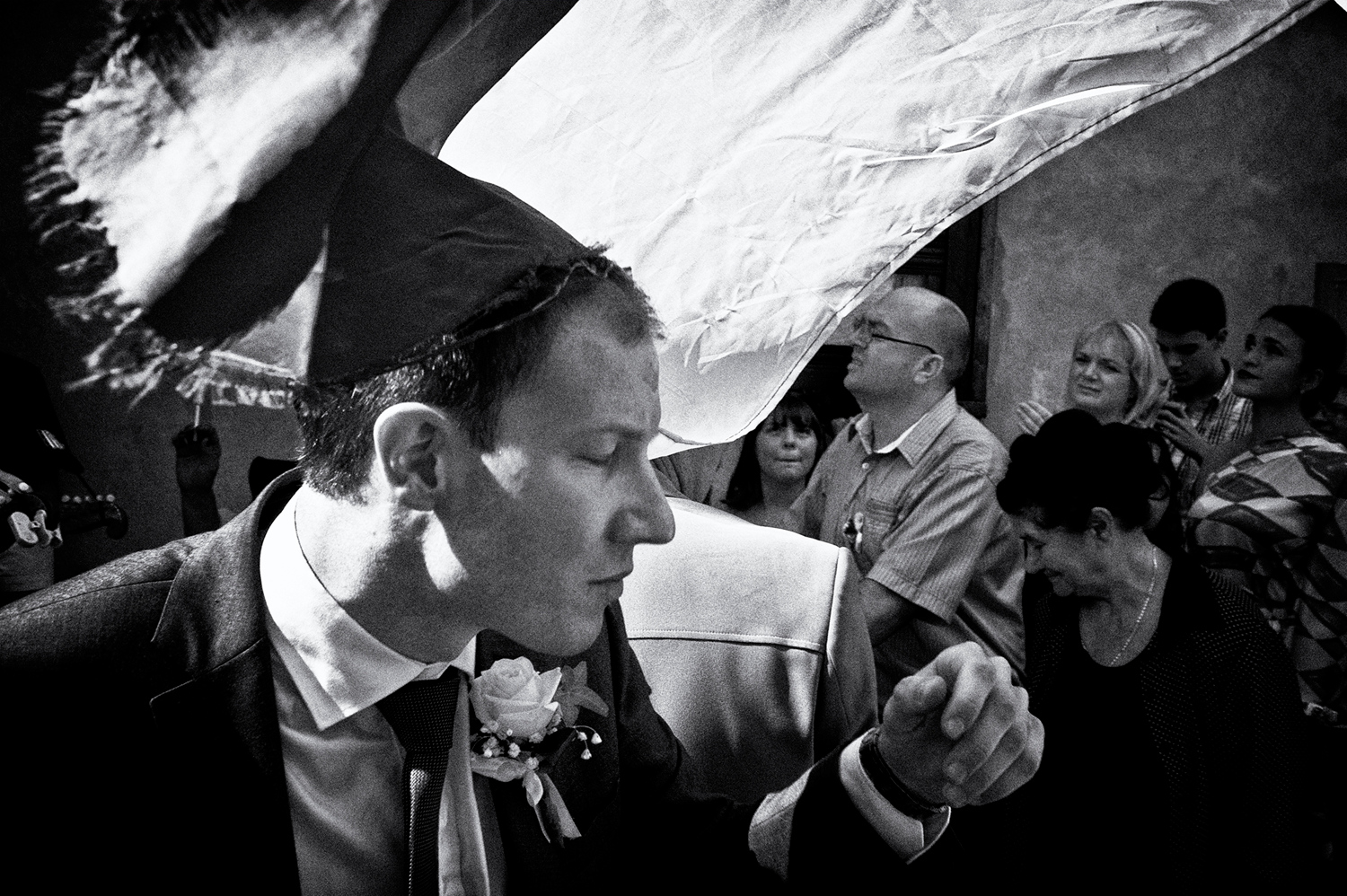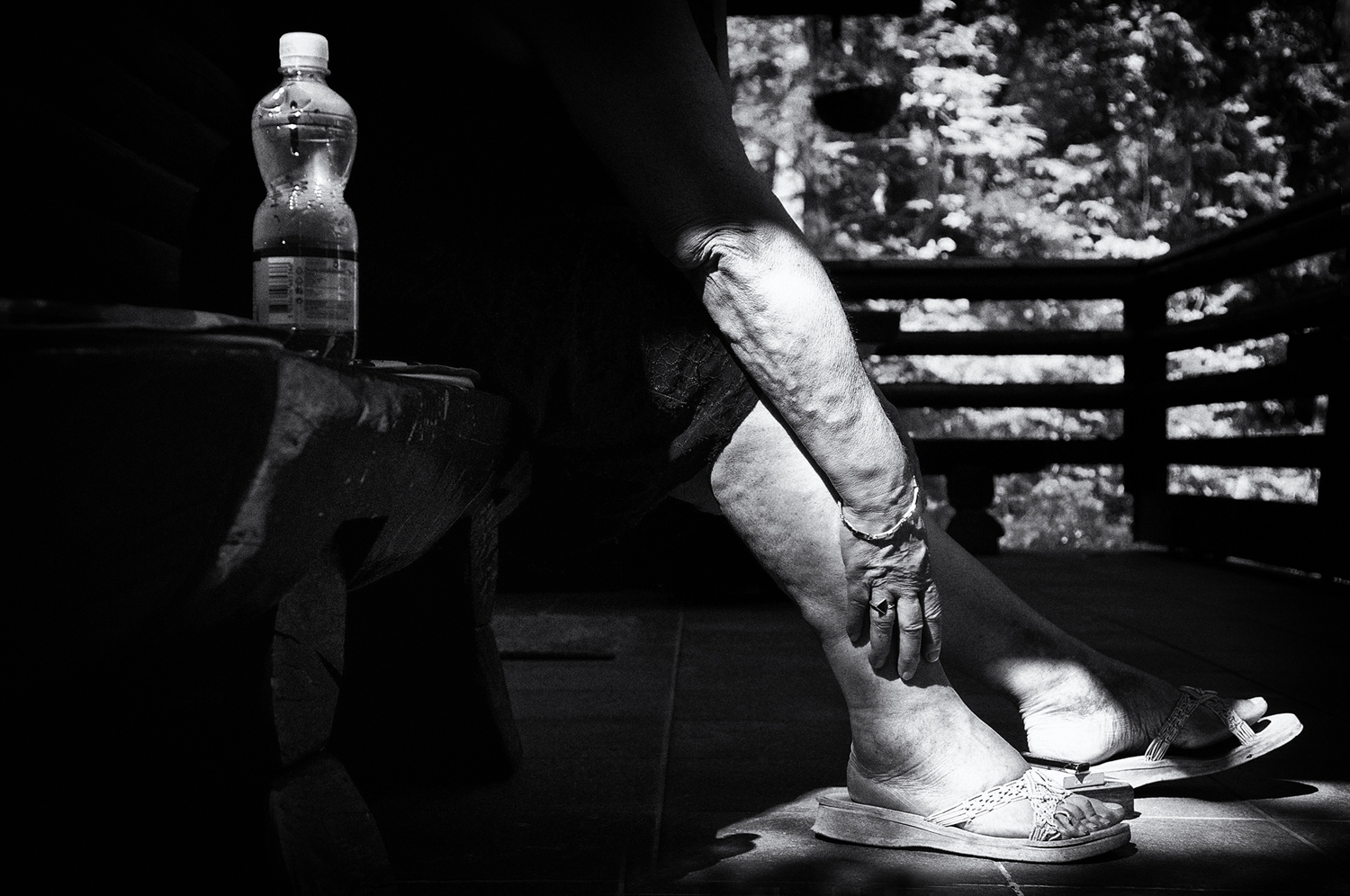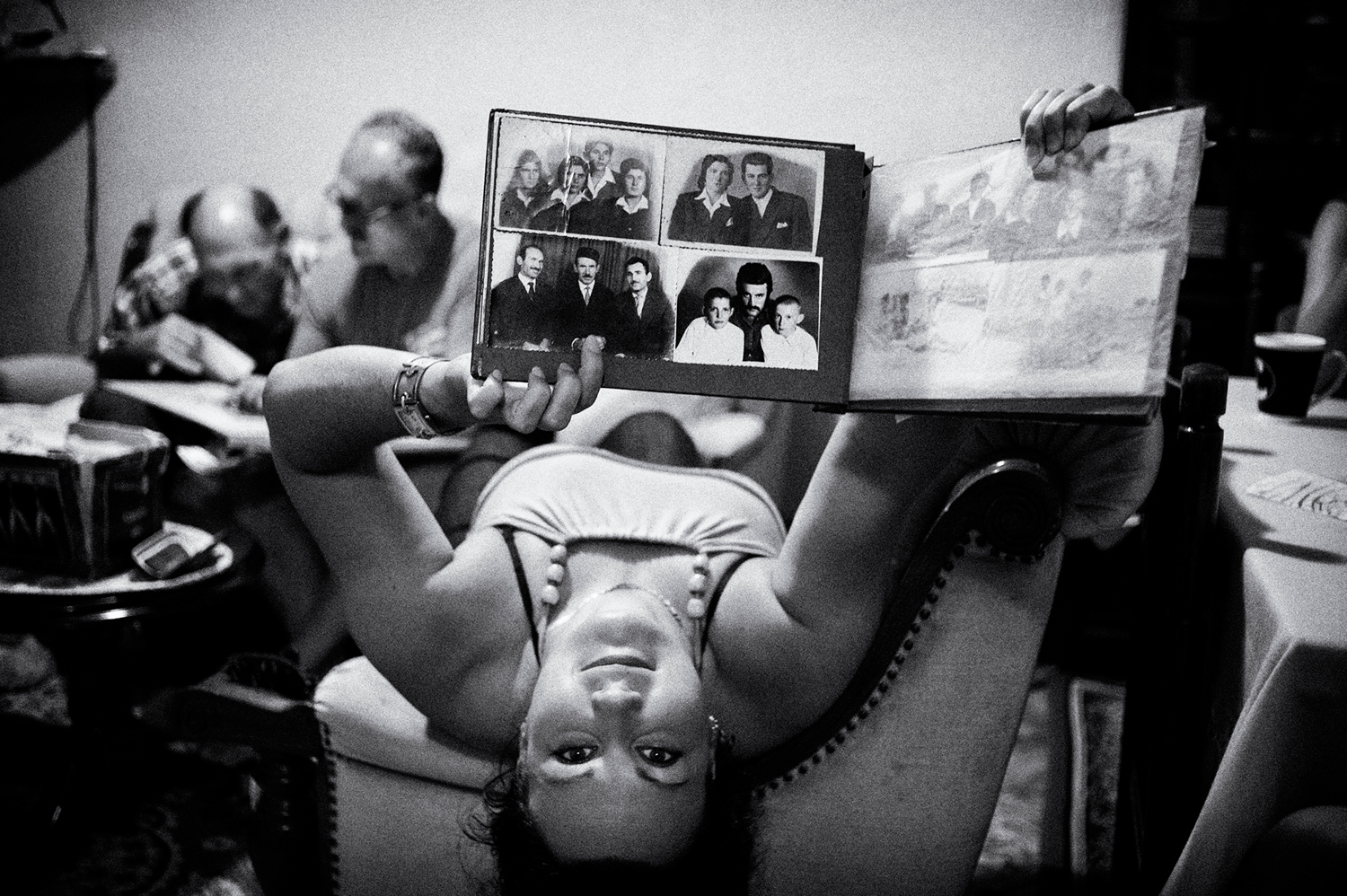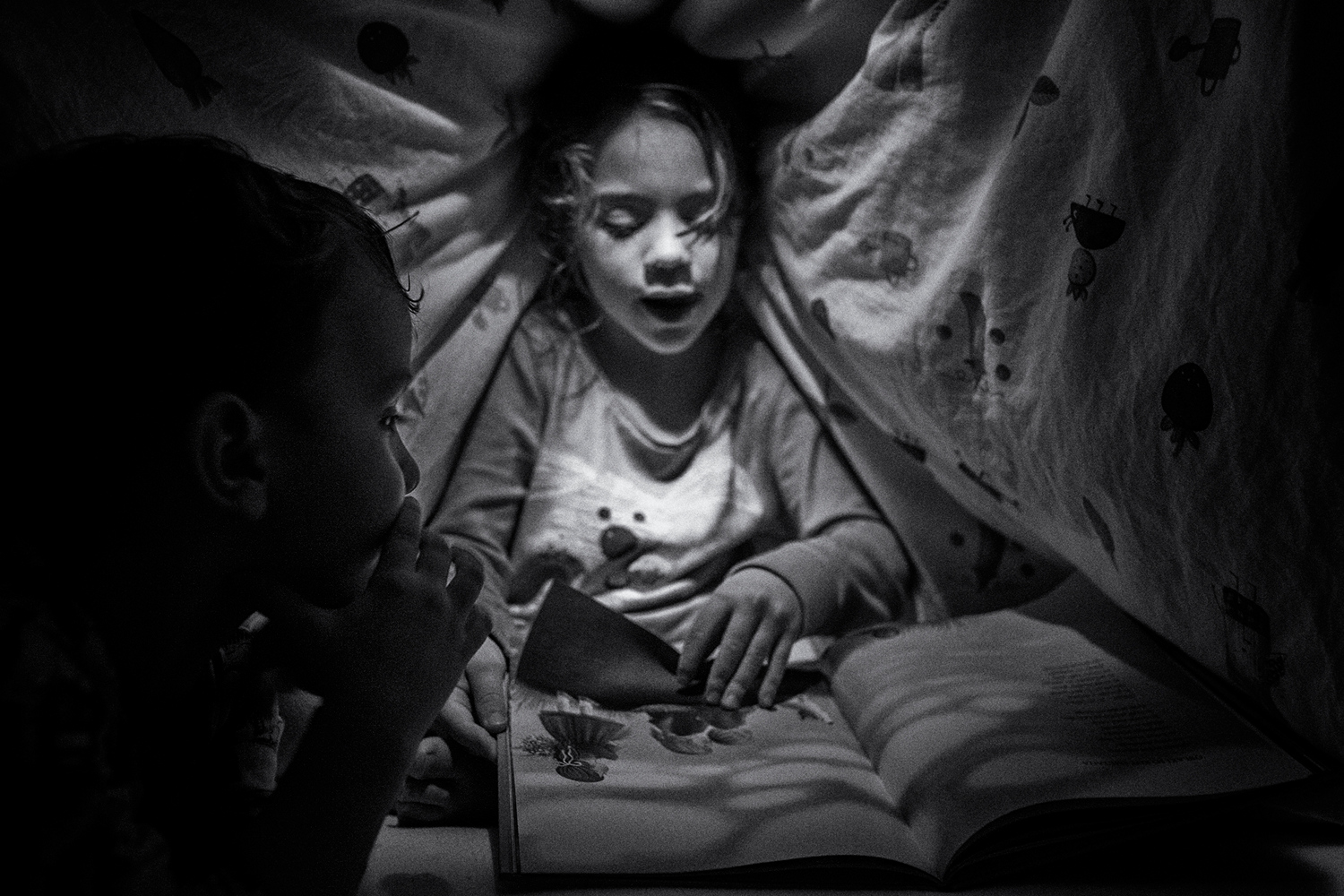 DEJAN MIJOVIC / THE FIFTH SEASON
The Summer of Our Lives - This long term project is a tribute to all of my friends and is also the history of our friendship. Real friends support you in good and bad situations. And they where there when I needed them most, after my accident happened.
Autumn Gets Us All - I was born in Slovenia to a Slovenian mother and a Montenegrin father. Eight years ago I fell on a slippery slope and ended up tetraplegic. Six years ago I decided to go on a road trip to Montenegro with my family for the first time in my life to meet my father's relatives and to discover my roots.